LNC Technology expanded the operating headquarter in the Mainland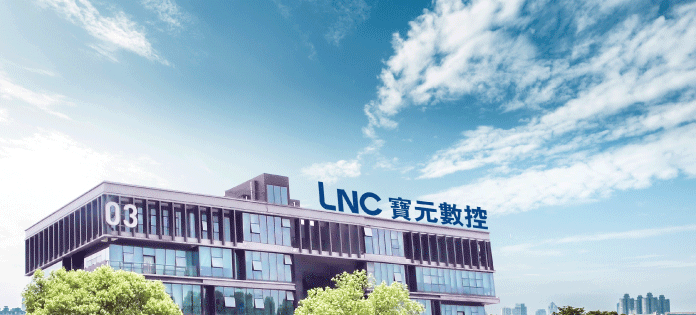 In response to the rapidly growing business and market demand in mainland China, LNC Technology will expand the mainland operating headquarters, and in July, 2017, will formally move to Link international business park.
With the development trend of industry 4.0 and intelligent manufacturing, it can be expected that the great growth of related demand in the mainland and all over the world. LNC Technology has been actively planning to enlarge operation center and plant scale to provide more real-time service and technical support from machinery factories. At the same time, LNC has invested a great deal of resources and manpower to establish the "cutting center" and "collaborative development center", so that not only the optimal solution can be made in the shortest time which can be directly introduced into mass production, but also time cost can be reduced quickly to obtain the latest integrated application technology, of which EtherCAT system and the surrounded equipment integrated application include various intelligent sensors, such as connecting control of temperature, vibration and pressure, development of temperature rise compensation, tool life test and equipment inspection; intelligent vision, which can be connected to machine and equipment to operate positioning, visual identification, quality detection and dynamic follow. In addition, cloud solution WebAccess is also provided by LNC for machinery factory to easily carry out remote monitoring and promote the process efficiency and industrial environment security, so as to study all the core technology urgent needed by the market at the "collaborative development center", which is one of the important tasks when moving to the new factory area. LNC Technology has a wide application range of mechanical controller technology. At the same time, we also hope to implement the idea of innovative development, technical support and education training with machinery factory in a cooperative way to face the coming of intelligent manufacturing.
The New headquarters address: NO.96,Shui Lian ShanRoad,Nancheng District,Dongguan City,Guangdong Province,China 523000.